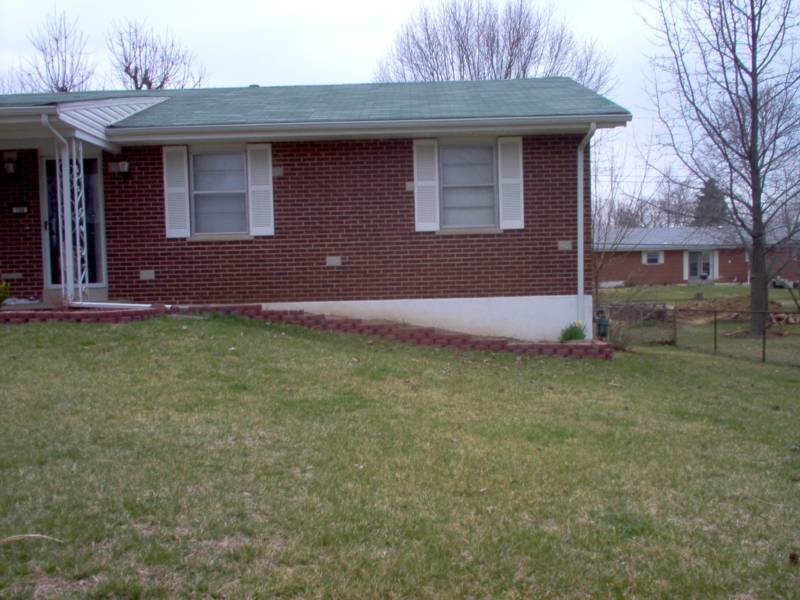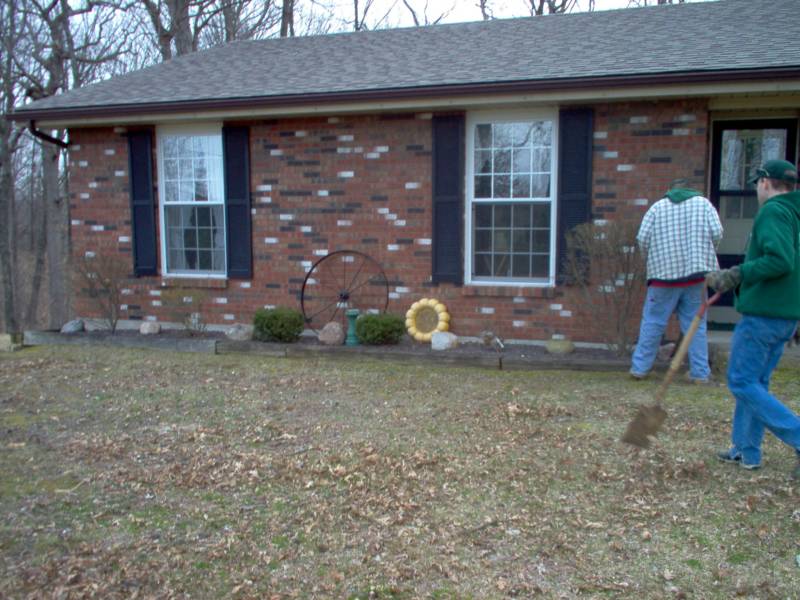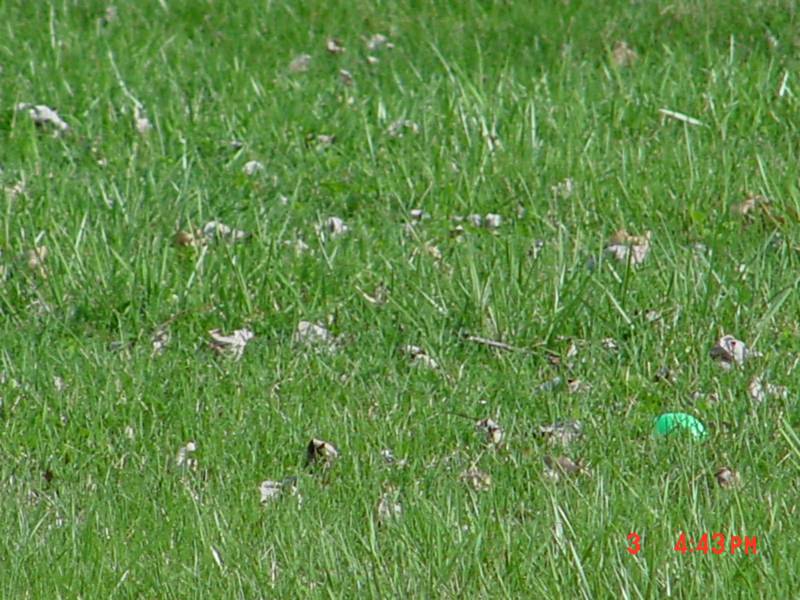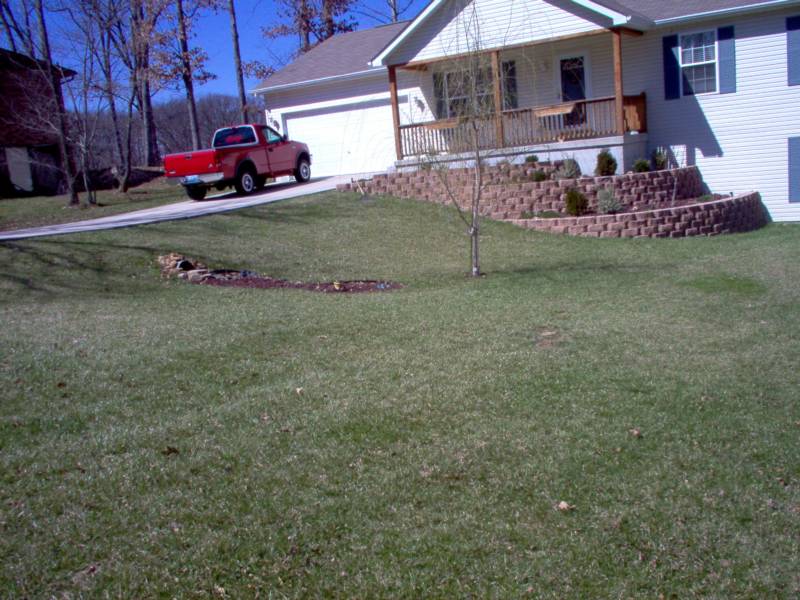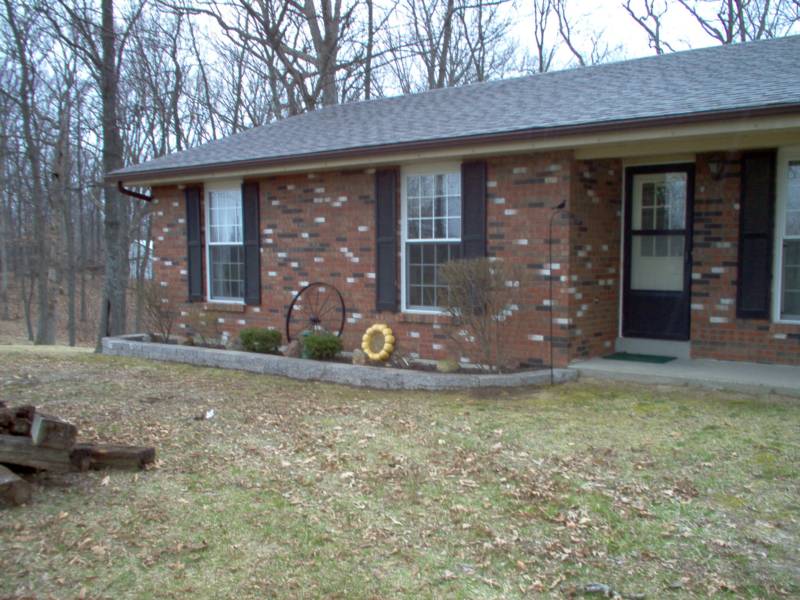 Our company is a family owned and operated. My name is Mike Newcomb the company name stands for my parents. Bob and Ginny Newcomb. We started the company in 1991. It started with just mowing lawns. Then we added on Brush Hogging and Finish Grading. Slowly we added on more options as time went on.

I have been doing this line of work since 1985. So I can say I have seen this industry grow in this area. I am a licensed applicator with the state of Missouri for ornamental and turf pest control

We are a Fully insured so when we walk on your property you have no worries.